Warehouse & Storage Services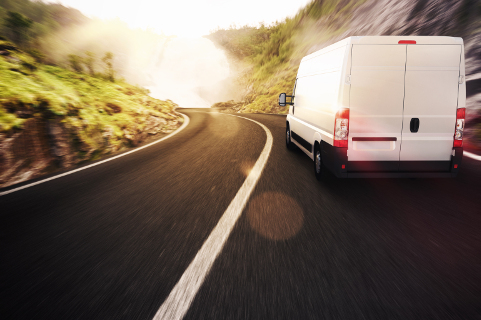 Warehousing and Storage services are key component in the supply chain. ASAP Executive Courier Service offers contract warehouse and storage services.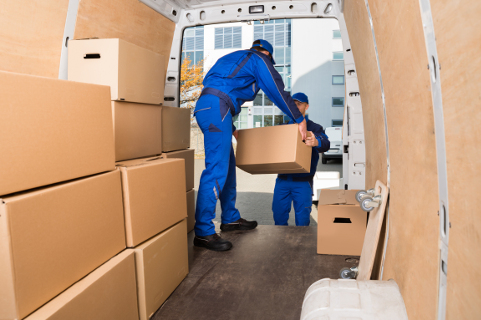 Our clients pay a fee in exchange for use of our warehouse.  They enjoy the benefit of our logistics team which works to unload, store and track product for eventual distribution to consumers and other businesses.
We will contact you as soon as possible